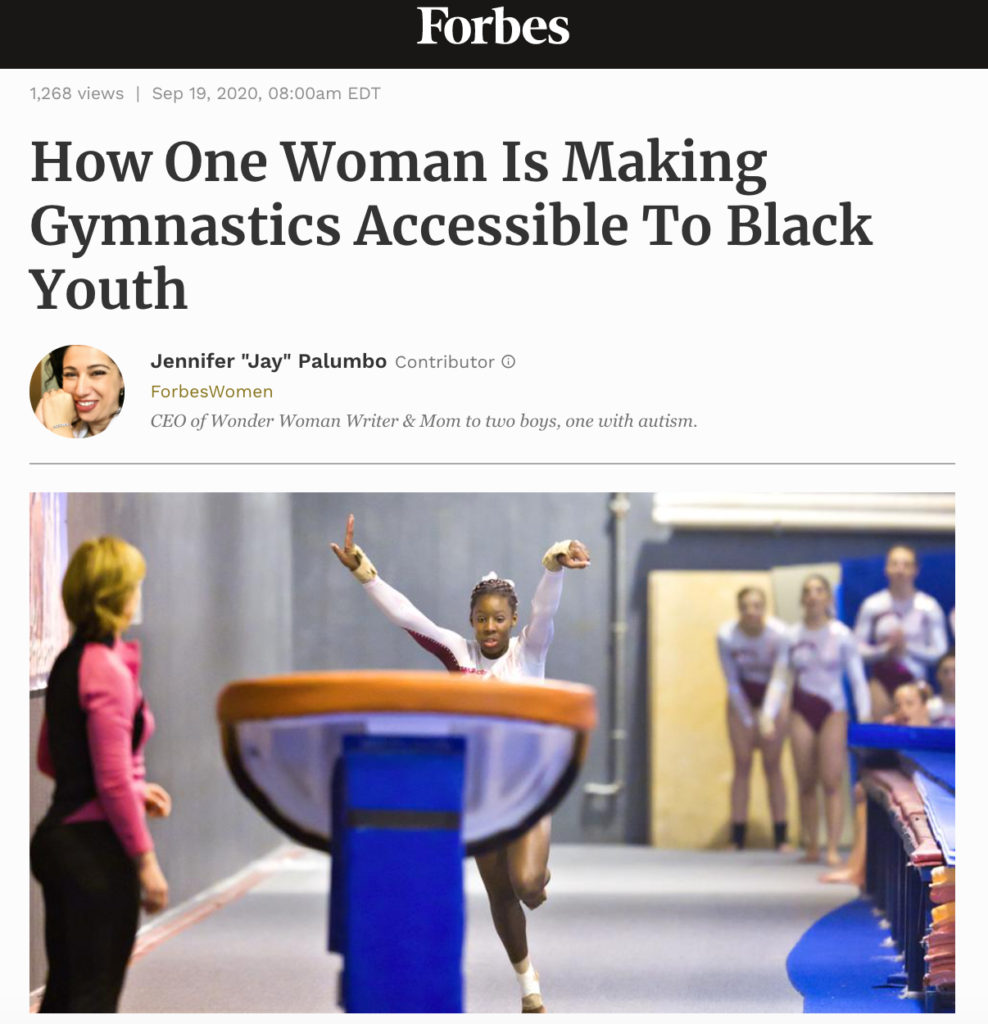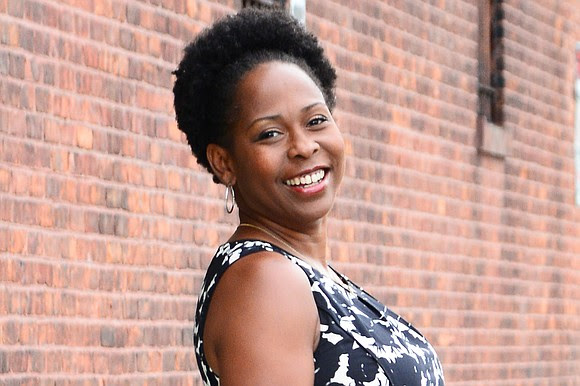 Harlem World Magazine celebrated WHGF and its commitment to balance and discipline.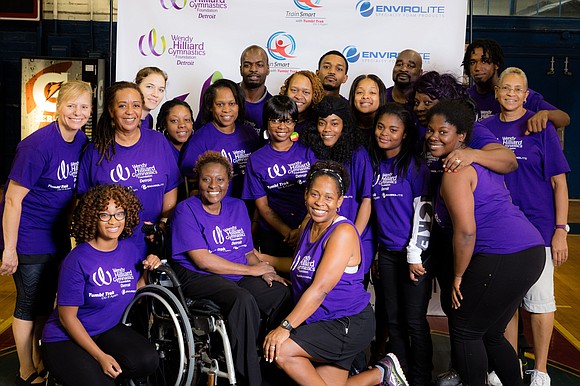 Amsterdam News featured summer programs offered by WHGF in Harlem and Detroit.
The WHGF Summer Training camp is an opportunity for campers to improve and learn new gymnastics skills. In addition, there will be fun workshops, activities and trips including rock climbing, dance and more! The camp runs July- 8 -August 16 for 6 weeks.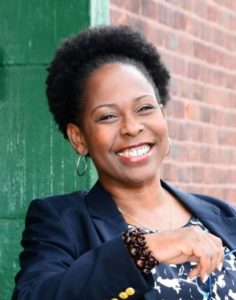 Black Girls Allowed highlighted Wendy Hilliard and her history of advocating for athletes.
This Is The Bronx recently spotlighted eight WHGF gymnasts from the Bronx.
Trinidad News CNC3 covered WHGF's recent trip to Trinidad.
WPIX-TV highlighted WHGF's "Going for the Gold" fundraiser earlier this year.
Harlem World shared Wendy Hilliard's conversation with Danny Tisdale on his podcast, The Danny Tisdale Show.